Spécial COVID 19
Welcome!
I am delighted to be able to welcome guests again. You can make a reservation on line (in
« Prices and availabilities ») or call me directly (+33 (0)6 33 46 81 61).
For reservations, I commit myself to refund the payment in case some new travel restrictions
would be decided.
Please read the notes about the safety measures that I will adopt, for your arrival as for the house cleaning. I am a member of Gîtes de France, therefore I will follow their
recommandations.
Please note that the 2 gites in the farm are completely separate the one from the other.
I am looking forward to welcoming you, take care of your health.

Anne
When you arrive at the gite, we will apply together strict safety precautions.

I suggest that we should avoid any close physical contact and keep the « safe distance » ; I would rather give you important information and advice by email or telephone.
For instance, prior to your arrival, I will send you various documents by email : « some benchmarks to help you feel at home in the gite », and internet links about hiking possibilities.
Also, you will find a list of stores, restaurants and activities on the website, in «Useful information ».
All these documents, together with hiking circuits, are filed in binders in each gite.
I supply with cloths, oven gloves and bathroom carpets. In case you choose to rent the sheets, all the beds will be made before your arrival. I will just ask you to take them off and put themin a clean garbage bag when you leave.
If you choose to clean the house yourself when you leave, I will thank you to do it as meticulously as possible. Sponges will be thrown away and cloths will be put in the same bag as the sheets. I will then wash them at the temperature of 60°C. Windows will be opened to air
all the rooms.
I will place hydroalcoholic gel, soap, kitchen rolls at your disposal, as well as everything that is necessary for cleaning and disinfecting.
Please do not forget to empty and clean the garbage cans and to throw the bags away in the containers situated on the road to Saillans (2 kms from the gite).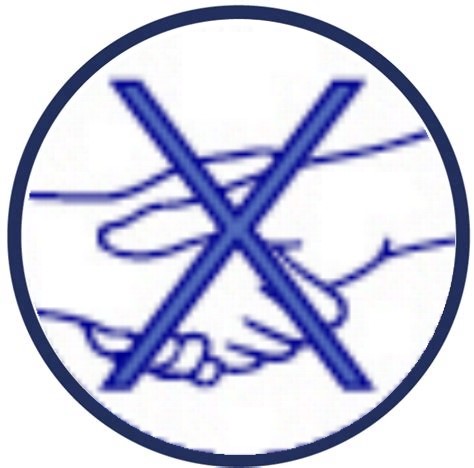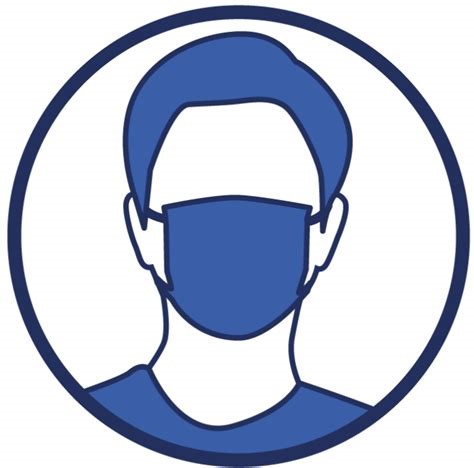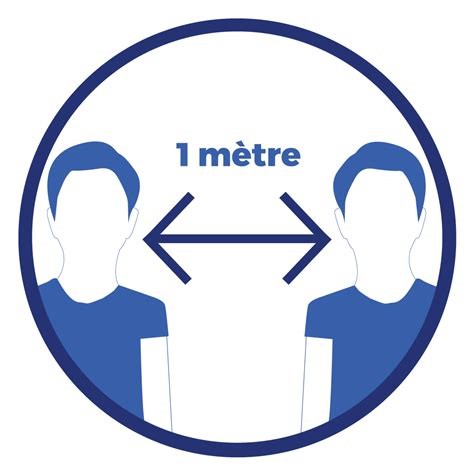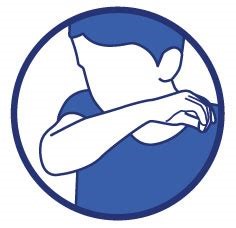 Cleaning measures
My usual cleaning process will be reinforced and I will add the following disinfection measures :
All the rooms will be aired 30 minutes before I start cleaning and all the!windows will be opened during the cleaning.
I will carefully wash my hands for 20 seconds before and after cleaning the house.
I will use disposable gloves
I will first clean all the washable surfaces with detergents so as to remove dirt, grease, dust and germs. I will then use bleach or spirit in order to disinfect all the elements that are frequently touched : door, window and cupboard handles, switches, keys, taps, kitchen units such as coffee machine and toaster, toys and games….
I will use micro-fiber cloths which will be washed at 60°C afterwards ;
All the household linen (cloths, bathroom carpets, sheets...) will be washed at 60°C.
Pillow and mattress drawsheets will be changed after each stay.
The vacuum cleaner will be emptied and the floorcloth will be washed at 60°C.
Finally, I will spray lavender essential oil in all the rooms after they have been aired for a long time. Lavender essential oil has bactericidal and virucidal properties.
Location of the 2 gites in the reception area

The 2 gites are located in 2 separate buildings with private outdoor spaces.
Only the interior courtyard is a shared space where it is possible not to cross paths.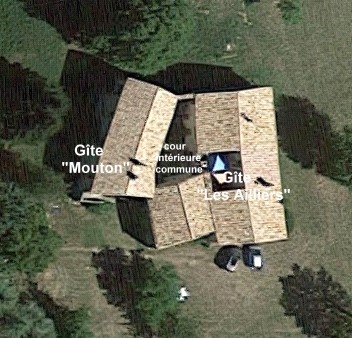 I am eager to welcome you soon in our beautiful Drôme region and in this house that I like so
much, when this peculiar episode in our lives will be over !

Take care of yourselves and your families,

Anne



Dernière mise à jour le 2Juin 2020